Home Page | Order Our Cookbook | Introduction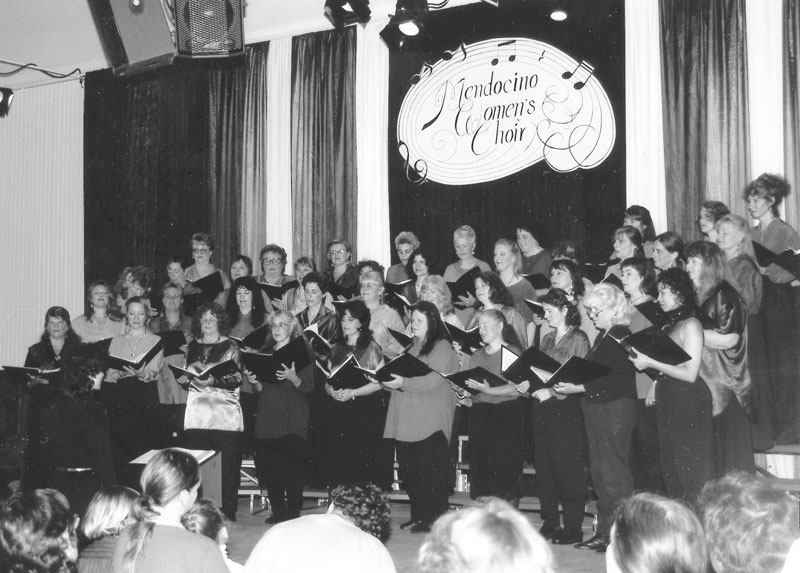 Circa 1998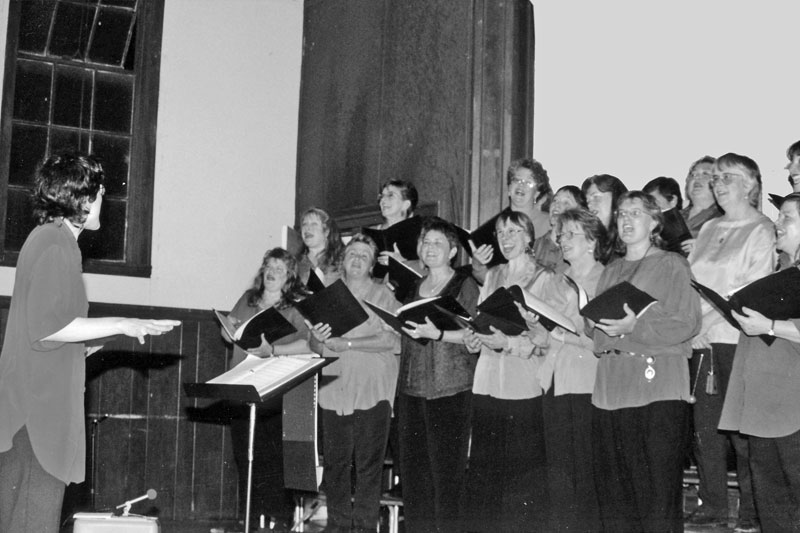 Circa 1999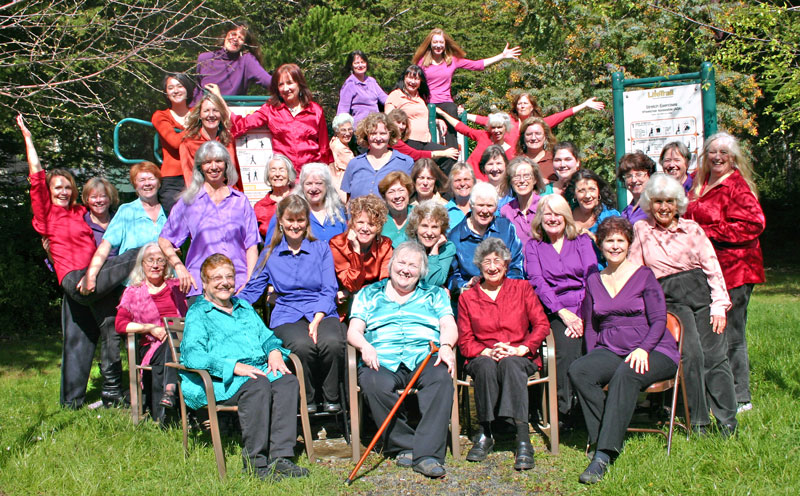 Circa 2012
More to follow as I dig them up . . . . Stay tuned.
In the meantime, if you would like to make a donation to our cause.
You can send your donation to:
Mendocino Women's Choir, PO Box 807, Mendocino, California 95460
If you have any questions you can email Cynthia directly.